The word 'Instagrammable' is officially part of the dictionary, which sprung into life around 2015 to quickly make its impact as we 'live our best lives'. So therefore, eventers, marketing professionals and brand experts have focused on what key factors truly make an experience 'Instagram-worthy', which has huge implications for social media reach. For example, the drive-through cinema ScareCity made social media headlines in 2020, whose one-of-a-kind Halloween experience generated a combined reach of over 5 million online impressions. With such powerful results from event installations and experiences, we are going through five top ways to make your brand activation 'Insta-Worthy':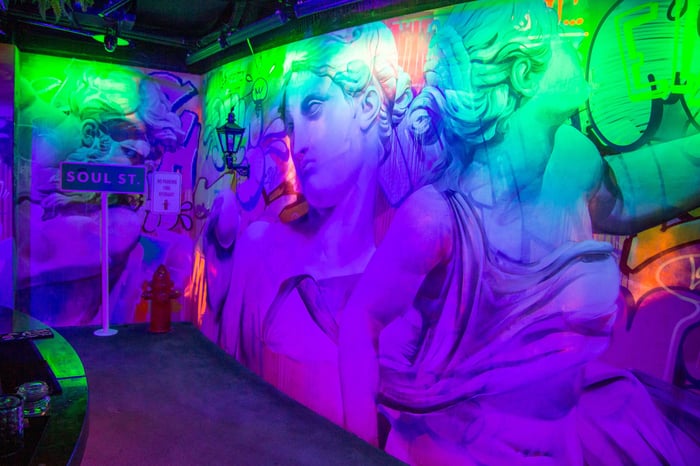 YOUR OWN THEME
Your brand activation needs to have a defined and obvious theme which fuses with your brand, which is relatable to your target audience and blends with their lifestyle. Art deco architecture, larger-than-life installations of your products, neon signs and slogans, vibrant colours, parametric designs and mural art can all transform your premises or venue into a thematic experience. The theme itself can re-imagine artistic trends, lifestyle choices, retro styles, famous cities or anything in between, such as a Miami concept, Pop Art, Bohemian, Hawaiian, Jungle or an entirely original idea.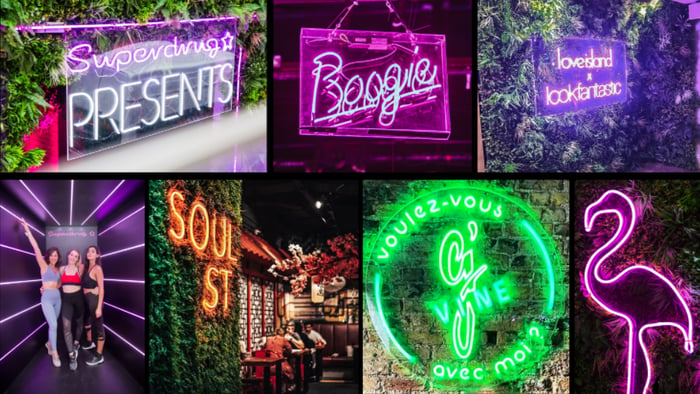 SLOGANS AND MESSAGING
Any brand activation must contain highly visual elements that showcase your slogans and messaging. Bright LED signage can become part of installations or your backdrop, in hot neon colours such as electric blue or ruby red, which draw attention in the day and create a dramatic impact at night. Illuminated messaging can also adapt the appearance of your installations through coloured light and reflections. Lifestyle, chic and sassy slogans are popular with many audiences of young adults, which draw them to your photo opportunities to create their own social media content.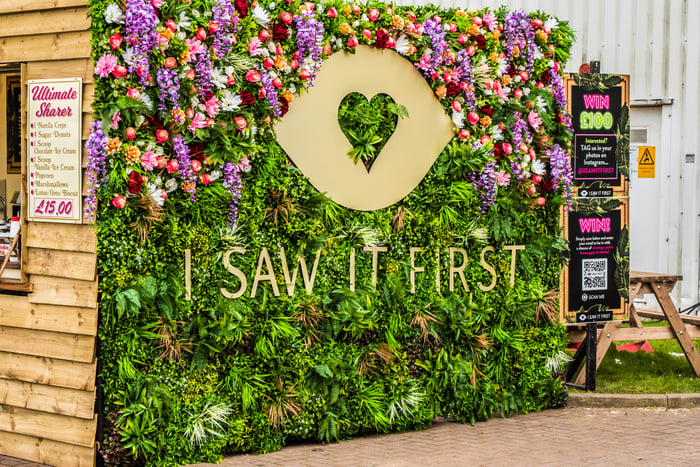 BRANDING
Branding can appear in your activation either directly, as through signage, or through visual elements that can easily be identified with your brand. Branding must be secured where it will be most effective in online reach. Some companies solve this problem by placing their logo at every feasible point until the guest cannot escape it, however there are far more functional methods of incorporating your brand to make the setting an experience rather than a poster board. Walkways, archways, seating pods, vehicles, ceiling installations and interactive elements can become icons of your brand, which are designed to represent your logo and slogan. For example, a walkway can become shaped as your logo, with lighting elements and decor installed within.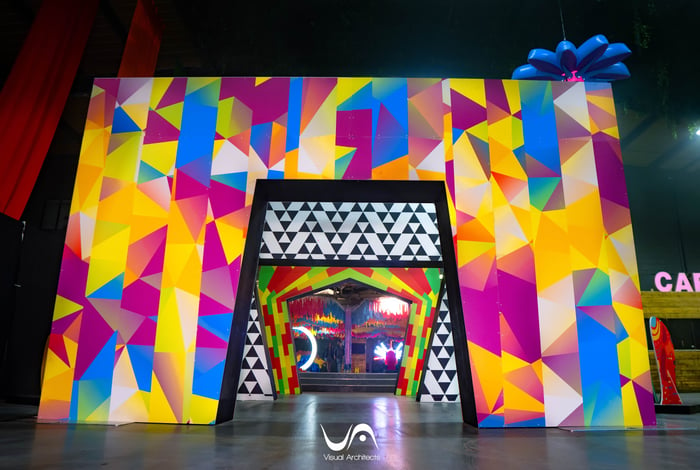 COLOUR
A core theme of every Instagrammable moment is a colour signature. Colours have been proven to catch viewer's attention significantly more than black and white images, and a central colour theme running through your installation gives it an identity when seen both in reality and online. Stick to your colour palette and ensure that all shades give maximum impact to the focal point of your setting or photo opportunities, with the primary shade taking up the majority of the space.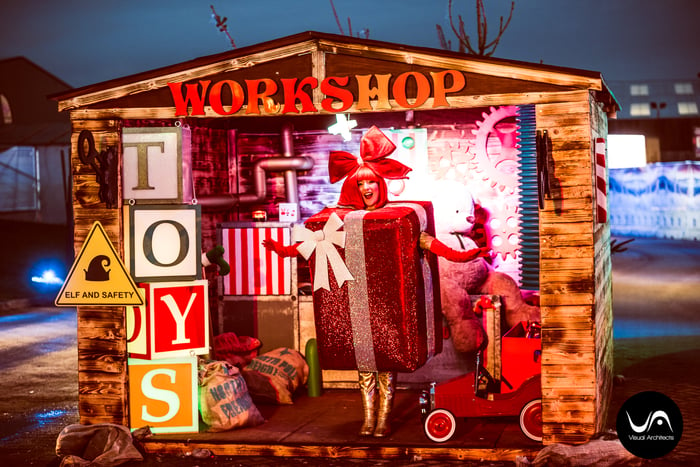 ENTERTAINMENT
One of the core elements of every brand activation is its entertainment factor, which can be heightened by interactive games, tasting sessions, interactive sound or lighting design, walk-in installations and photo opportunities. Visitors will look and sound more engaged when showcasing your brand online, and provide information which will be shared across social networks.
What are the first steps when designing a brand activation? Our team are experts in understanding and transforming brands across industries, with iconic events and settings. To get in touch with one of our designers for a free consultation click HERE