Our custom neon signs are sure to add the WOW factor, whether at home, outside or in your business. These decorative signs and slogans add inspiration to your walls; draw in customers; or provide a fun and unique gift, and turn your space into your lifestyle.
There are a wide range of benefits and uses of neon signs. They are an eye-catching way to advertise, and ensure your business is noticed when it gets dark. Neon has been an important advertising feature since the 1950s, which means consumers are used to noticing neon signs. Therefore a neon sign is guaranteed to catch the eyes of passersby. Other benefits of neon signs include a quick and easy setup, high durability and a wide operating range, which means that burnouts and surges won't affect them as much as filament bulbs. They also have a long life span of up to twelve years (compared to as little as six months for traditional light signs). Furthermore, neon signs are cheap and energy-efficient to run, as the average neon sign uses around 90 watts of electricity while your toaster uses 900 watts.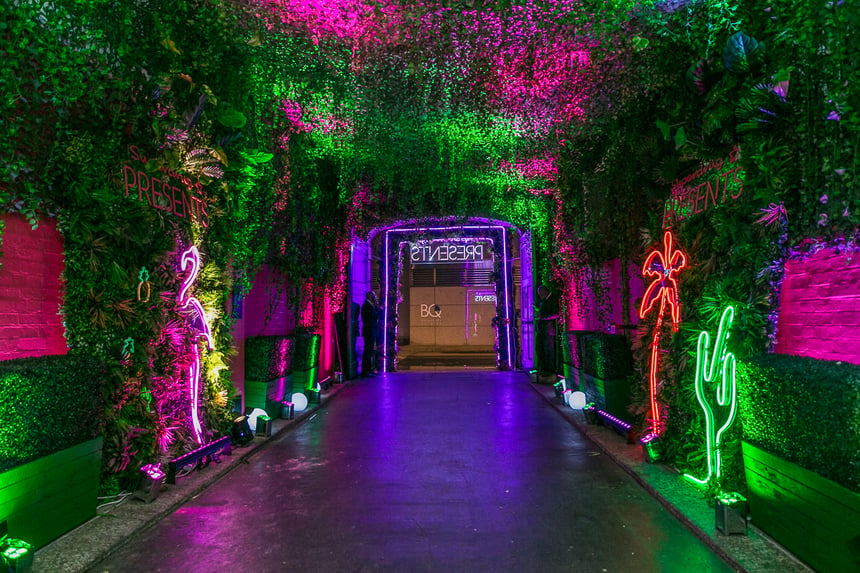 At Visual Architects, we design and create custom neon signs at our on-site facilities with cutting-edge render and production technology, delivering durable and long-lasting signs with precise and dazzling results every time. We can bring your ideas to life or we can develop a new concept for you.
The best feature of neon signs is the complete freedom when it comes to designing and creating your own style. There is no limit to customisation - whether it's your name, your favourite slogan, business message, product promotion, user directions or a pattern or decorative shape, you simply need to choose what colour and style best suits your vision and we can build it for you. Your neon sign could have a retro feel or look super-modern, it's completely up to you!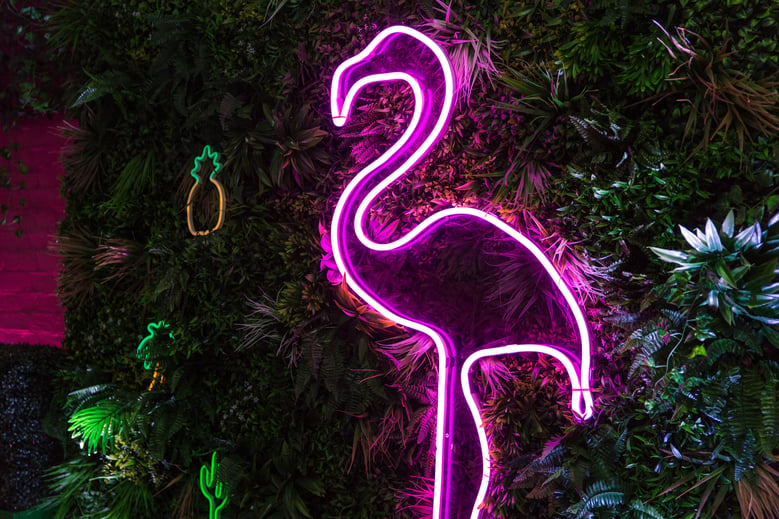 Neon signs are ideal for any business to light up your ideas, fitting perfectly into offices,
restaurants, beauty salons, bars, pubs, gyms and more. You could place a neon sign at the entrance of your business to lure people in, or over key products to draw attention or alert customers to special offers; you could place a vintage slogan over the serving counter at a bar, club or restaurant, or create a neo-city vibe around staircases. In an office, you could place one over a sofa, at reception or on the wall of your main meeting room.
There are just as many possibilities at home. A neon sign would look great above a pool table or bar; it would be a great centrepiece in a retro or modern kitchen, or in a living room if you place it above a mantelpiece or sofa. A neon sign can add the perfect ambiance if placed in the bedroom.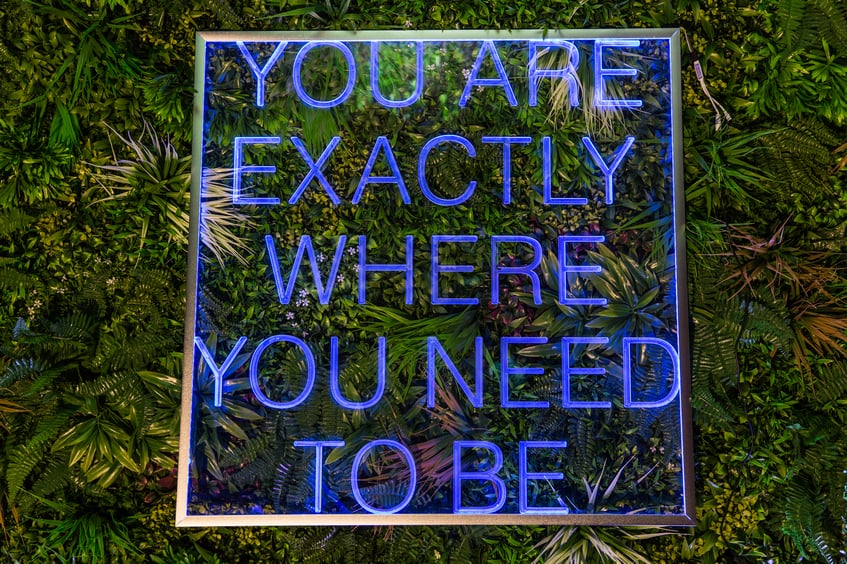 Their versatile nature makes them suited to any event, such as birthdays, weddings, promotional campaigns or even baby showers. A neon sign would have the added benefit of supplying your customers or guests with a visually impactful photo opportunity, especially when set against a foliage wall or around a photo frame. Unique photo opportunities add an interactive element to any event or venue while also providing attendees with the perfect souvenirs of their experience, and subsequently increasing the brand reach across social media.