Brand activation is the new arena of brand awareness, customer connection and competition. In a world drowned with traditional advertising, from which the typical internet user sees around 5,000 ads a day, every type of brand is looking for a new way to drive through their brand message and bring their customers into their lifestyle. With up to date technology, brand activations, and customer experience has never been so powerful.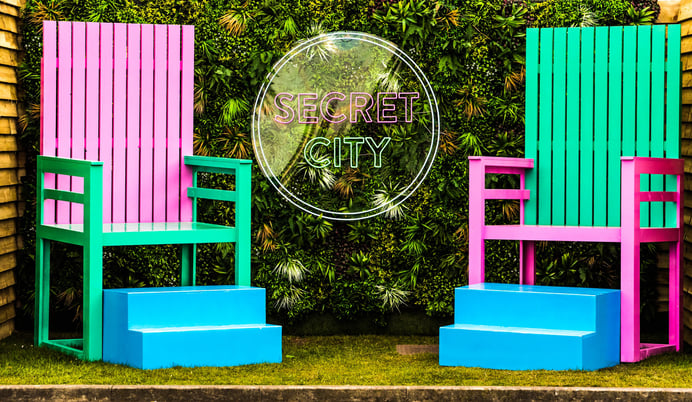 One example takes the ScareCity drive-in cinema transformation last Halloween. Something that is typically considered straightforward and everyday (popcorn and a screen) was turned into a thrilling experience that changed the way people watch a movie. The complex was designed with the idea of it becoming a fully sharable experience on social media with striking visuals, interactive characters and an identity. Your brand activation should do the same, and give your customers something to really remember.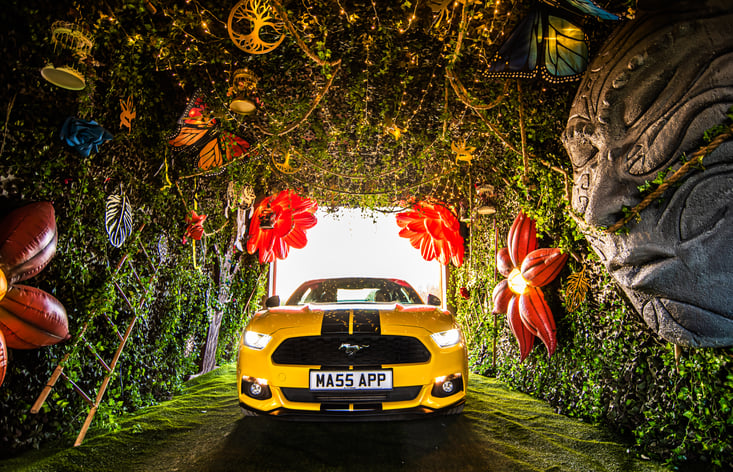 Choose a theme and develop it. As you launch into your new theme, understand how you can evolve each part of your event or business around it.
Consider every element of your premises:
Where can we integrate props?
Which performers are suitable?
What is our theme slogan?
How can features be branded?
How do we utilise lighting?
How will people be guided throughout?
What do we want people to remember?
These questions and more will guide you over each element, as the more developed a theme, the more immersive and engaging it is. This is key to a lasting connection with your audience.
If there's anything which people today dislike, it's being sold to. In an environment where brands are pushing products to them 24/7, it is harder than ever to showcase the benefits of your product, service or event, in particular as ad blockers are gaining popularity. Instead, consumers are becoming in tune with how brands treat them, the brand ethos and ideologies. Tactics around product features, snappy taglines and pricing are not as effective as they used to be. Instead, brands are aiming at building connections where the customer sees value in your brand, as it fits in with their lifestyle. Once you have their attention, engage them with an experience; an in-store game, event visuals, performances, a unique atmosphere to your premises, and last but not least, conversation. Try to keep things as organic as possible and allow your customers to discover the positive impacts your brand can have on them.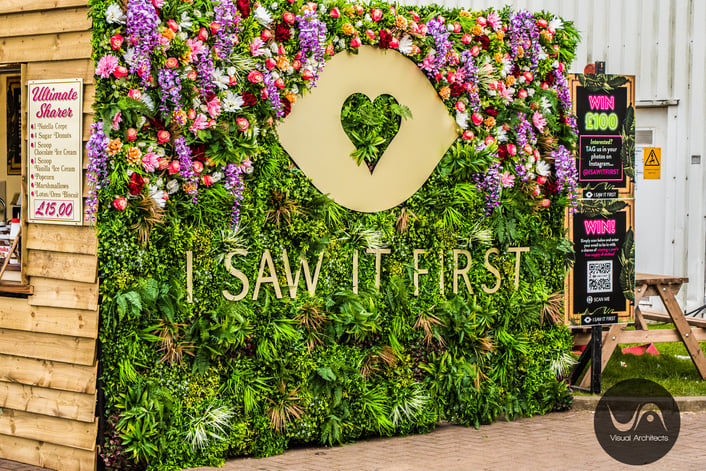 This goes without saying - however, make your brand activation 'Instagrammable'. The arena of social media marketing is intense, but here is where your brand experience comes to life. Everyone today is looking for those perfect "Instagrammable" moments to capture and share with the world, to show off their lifestyle. Here is where your brand fits into their way of life, and therefore the everyday products, services or events which are a part of it. Brands must become part of the everyday search for the next picture perfect moment. This is an incredible marketing tool that companies need to take advantage of. Activations that are shareworthy can reach huge audiences for no extra cost, and leave a significant and long-lasting impression.