Experiential events have taken the industry by a storm of smoke and lasers, under which lie the paths to other people's imagination. Nothing lets an audience understand you more implicitly than an experience they have directly through sight, sound, textures, smells and even tastes. They can take the form of anything from theatrical worlds in a club venue to a sleek and stylish brand activation, showcasing products or services as if they were entertainment. With the events industry regaining its glory after the lockdown period, it is working with all types of decor installation, design, performance and visual industries to give its audiences what they have been missing - a brand new experience that will never be forgotten. Nothing stays in the mind of an attendee more than a journey they took through a venue, and the characters they bonded with along the way. The photos and memories they take away from the event will be shared far and wide across online and offline social networks, for the most valuable boost to the event's reputation. We have a look in the different ways experiential events are important to both events and brands alike in 2022: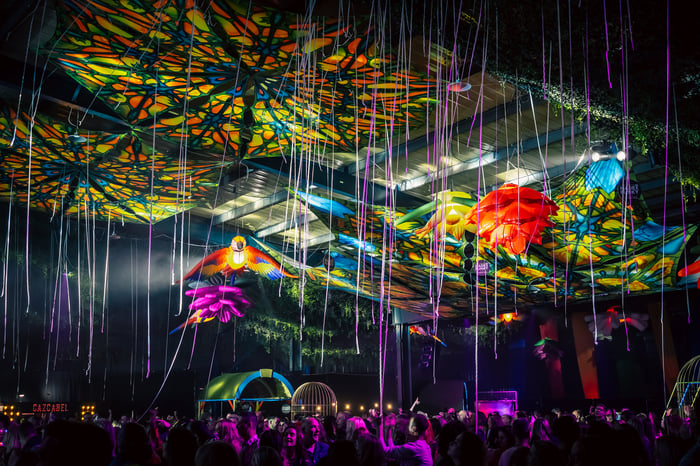 Event Experiences
When people remember event experiences, they may think about iconic events and festivals with big productions, theme park-like areas, fun fair rides and daring performances. However events of all sizes, including private parties and start up events have been creating their own experiences, which become parts of their audiences lives'. This is indeed exactly how today's large festivals gained recognition early on, and quickly grew their fan base to the 100,000 + capacity events we see now. Any theme can be turned into an event, such as pop art styles, futuristic neon, Gatsby, retro, Bohemian or steampunk. They can also be culturally iconic, taking the architecture and colour from the Miami streets, or the energy and soul of a Rio carnival.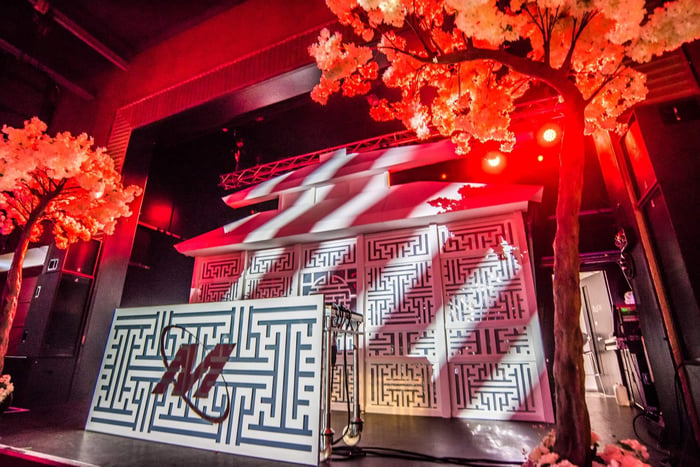 Dining Experiences
Restaurants, cafes and bars are perfect locations for a themed event, as they help these businesses persuade people to venture out and enjoy the evening. Restaurants are ideal to transform into seasonal themes, around Halloween, Christmas, Easter, St Patrick's Day, Valentine's Day and other occasions such as sporting events. Dining experiences can combine visuals, sounds and textures with smell and taste, as the environment can reflect the culinary offering. A prime example of this is the Soul Street restaurant in Dubai, which lets diners choose from five different street food cuisines, all represented by the interior design of each part of the premises. The result of combining all five senses was so powerful, it let the restaurant soon become the place to go for after work drinks and bites to eat in the city.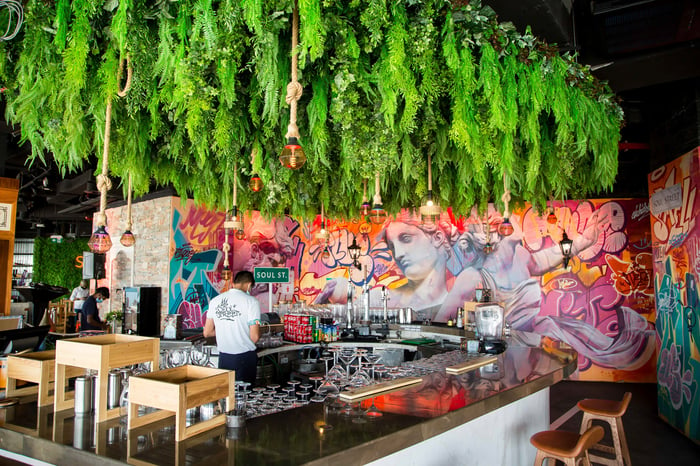 Brand Activations
There are many examples of outstanding marketing done through brand activations, which caused a buzz far greater than any traditional advertising. For example, Lipton Ice Tea gained lifetime customers by giving them something they never expected, a water slide in central London. A 100 meter slip n' slide was set up in the busy streets, which let those working in hot offices or stores around the area dive into a mini waterpark. Set up an interactive photo opportunity for your products, making them appear larger than life, or able to interact with guests in an original way. Oversized walk-in products, light-up interactive displays and animated structures which can be activated are just a few examples of how customers can interact with your brand. They can range from simple with a low budget to extravagant and awe-inspiring, such as utilising new holographic fan technology to make a captivating visual impact.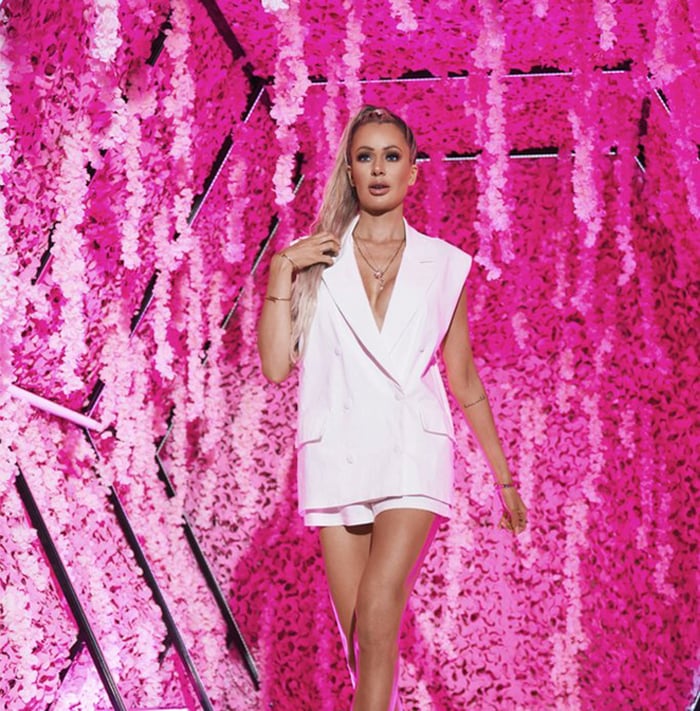 Adventure & Attractions
Drive-through attractions and pop-up installations let visitors take an adventure in their own city. In 2020, drive-in cinemas grew strongly in popularity, as people couldn't wait to have a new experience in the safety of their own cars. Tunnels and built-up paths for cars to drive through become immersive experiences, with enchanting special effects, animated parts and lights to give a personalised experience, and performers to interact with the vehicles. Other types of attractions let visitors enter a world they have never seen before, such as a haunted Halloween house, a fairytale garden or historical interior, which are attractions in their own right, or as features for a hotel or other establishment.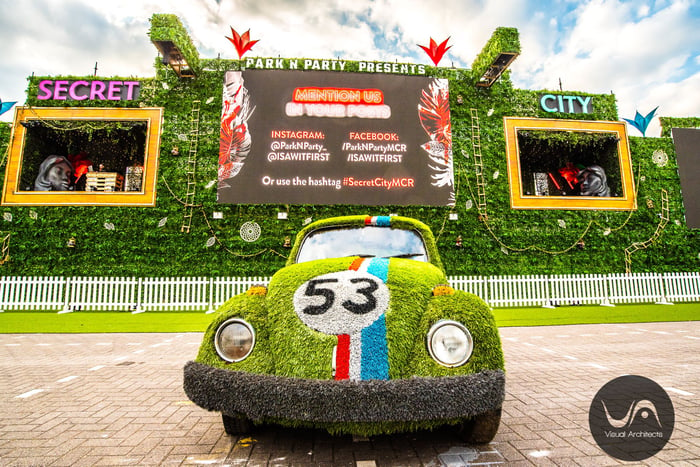 There is truly no limit to the potential for experiential events to turn a business from a start up into a leader. The reasons behind their success is the value added to their audiences, and the enjoyment they gain from an event or business which gives them something to remember. Many businesses start small and build on the success with bigger and better installations and ideas, after which nothing can stop them.