You need to be seen, whether you run an event, sell products or provide services; there is the underlying question of how to make a mark on your customers which hasn't already been done a hundred times previously. This issue has led to marketers dreaming up ads which have even gone as far as getting banned… But the way many companies are standing out today is not by using shock tactics, which can have varying results and possibly be detrimental to brand image. Instead they are building stronger connections with their core users or audience, which is far more likely to lead to stronger brand support and longer loyalty times. Experiences which brands can give potential customers are essential, in a way that adds value to the end user and shows that the brands understand their needs. Here are some inspirational examples of brand activation in action: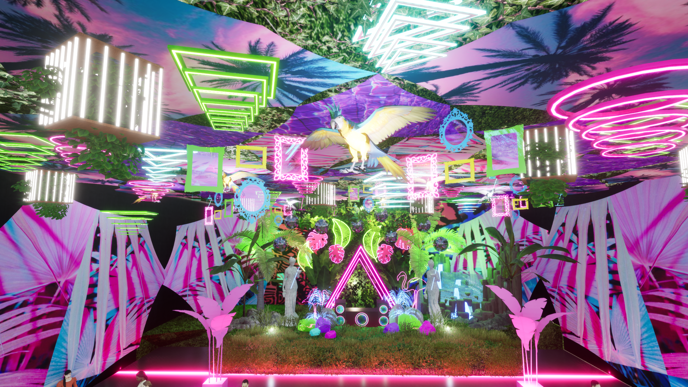 LG Laundroo Lounge at Bonnaroo Festival
LG found a way to upgrade the festival experience, by reaching out to what attendees needed that was not already present. Their 'Launderoo Lounge' at the Bonnaroo Festival offered a free 'wash and fold' service with a live DJ and vintage clothes swap. The discovery of this free service which allowed attendees simply to walk into a stylish setting and freely revive their weathered festival clothes made an outstanding impact on attendees, as the company had connected to its audience on a primary level and when they needed it the most. Paired with hashtags #lifesgood and #getdirty, the Laundroo received over 7,000 visitors during the festival and generated 700 million social media impressions.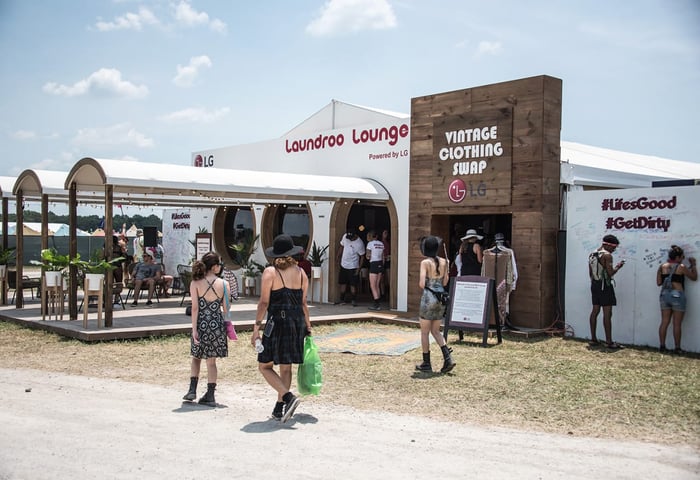 Citi Sound Vault
This live music platform wanted to give its members more of what matters the most to them - connecting with their favourite artists. They gave Citi card members year-long access to arena level artists at smaller, more intimate venues, where they were able to more closely enjoy their performances. Each small venue was transformed into an immersive and memorable theme, which further enhanced the exclusive atmosphere of each event. Citi Sound Vault branding was backed with gold leaf and CD decoration, custom wooden speakers and luxurious draping. Each part of the experience was designed to feel as if it was one of a kind.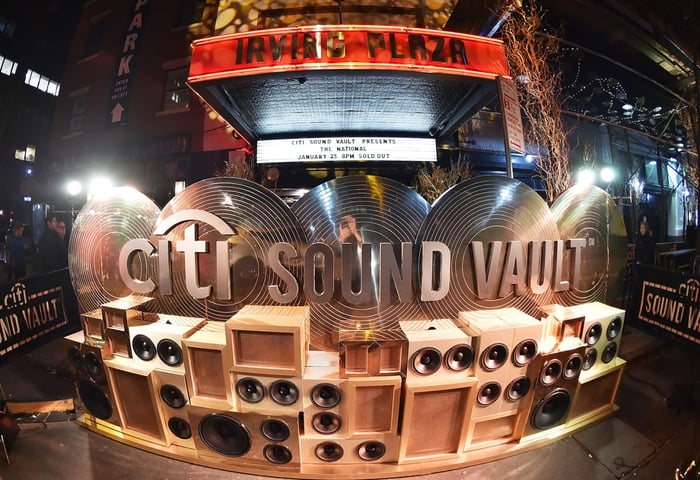 The goal was to transform a large and wide-open car park area into an immersive, unforgettable experience at a drive-in cinema. The Park N Party complex was transformed into a deep green Wonderland for the cinema experience Secret City, rich in all the elements of an enchanted forest. Visitors drove through a fantasy entrance tunnel, constructed from dense greenery with a fairytale spin. A unique story was created for every group amongst overgrown gardens, giant flowers, gems and vines, where the foliage had claimed vehicles and buildings as its own. The resulting show maintained Park N Party as one of the leading drive-in cinemas in the UK, with forward thinking concepts, production and entertainment.
Lipton Ice Tea - Commuter Slip and Slide
A water slide is the last thing commuters expect to see at 7:30am on a Friday morning. So that is exactly what Lipton did in London, with an enormous yellow slip n slide which commuters could jump onto at Kings Cross station. Accompanied by their hashtag #beadaybreaker, they transformed the lives of London commuters by providing exactly what they needed; more summer fun on a hot day in the office. Taking the opportunity to hand out samples, Lipton had discovered the perfect way to get more potential customers to try its products on a day they would never forget, alongside a wide online presence.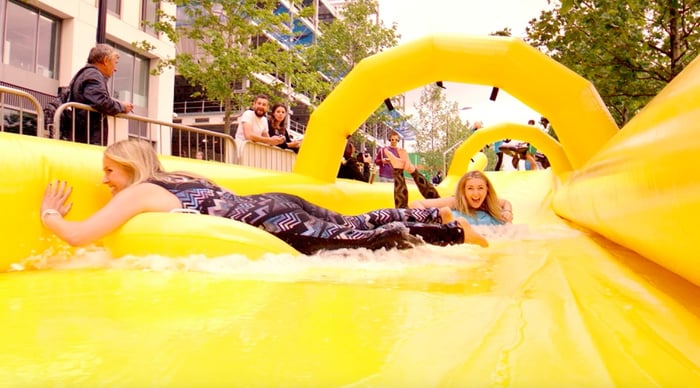 The only way to stand out to customers in the social media age is to connect with them through an experience and add value to their lives in a meaningful way. If you can reach them in a way which is relevant to their lives and lets them explore a new idea, then you can build long term loyalty and attention.